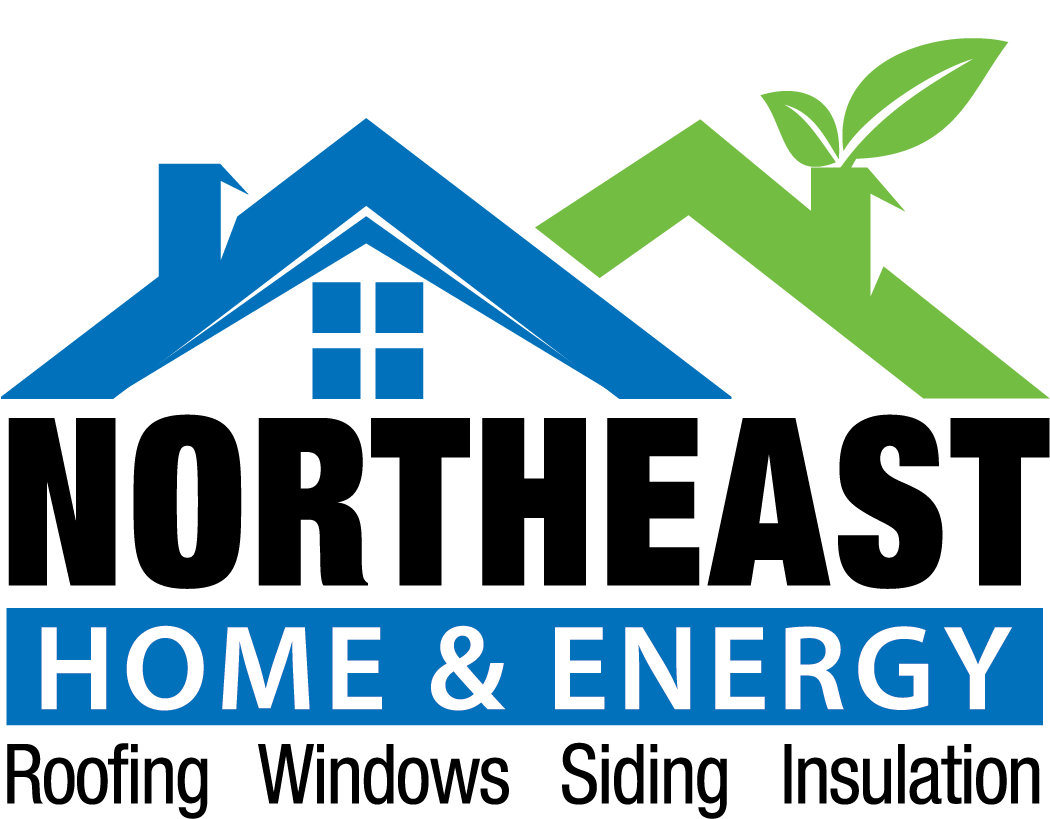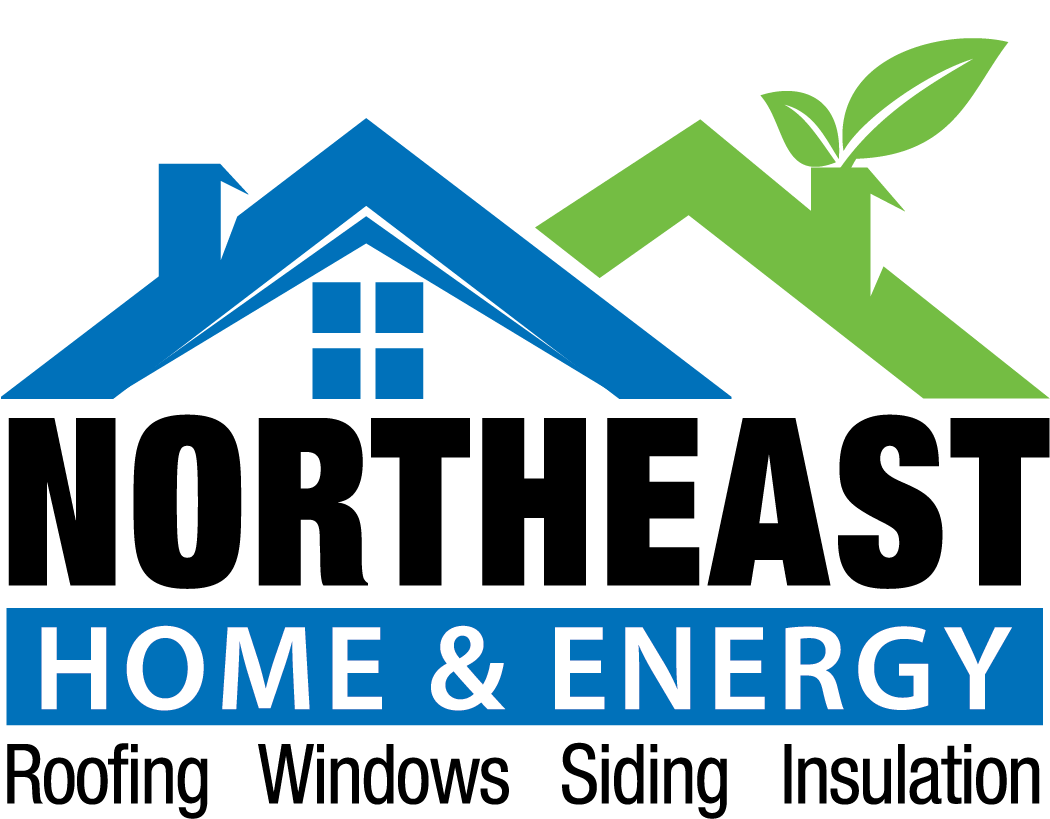 Northeast Home & Energy
42 Years in Business
Accepts Emergency Requests
About
Northeast Home & Energy
Northeast Home & Energy specializes in roof repair, roof replacement, energy-efficient replacement windows, vinyl siding, and attic & wall insulation.
Insured
Accepts Emergency Requests
Accepts Insurance Claims
Offers Financing Options
Accepts Credit Card
Accepts Debit Card
Accepts Checks
Services
Doors
Door Installation
Door Replacement
Sliding Door Installation
Windows
Double glazed windows replacement
Home window installation
Window replacement
Roofing
Epdm replacement
Flat roofing installation
Flat roofing repair
Flat roofing replacement
Metal roofing installation
Metal roofing replacement
Roofing construction services
Roofing installation
Roofing remodeling
Roofing repair
Roofing replacement
Roofing restoration
Roofing services
Roofing, siding, and decks
TPO roofing replacement
Siding
Siding repair
Siding replacement
Vinyl siding replacement
Promotions
offered by Northeast Home & Energy
We're not showing any promotions running for Northeast Home & Energy, but that doesn't mean they don't have any! Request a free quote and see what deals you can get.
Homeowner Reviews
for Northeast Home & Energy