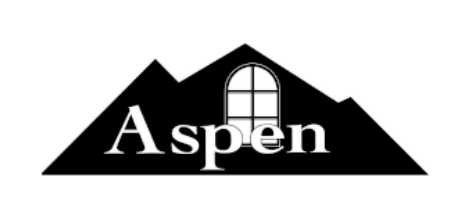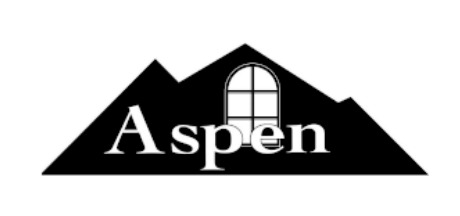 Aspen Home Improvement
30 Years in Business
Offers Financing
About
Aspen Home Improvement
A Family Owned and Operated Business

Aspen Home Improvements was born in 1992 on the philosophy of PERFECTION. Fast-forward to today, we can proudly say that we stand by every product we sell as well as every employee that works for Aspen. Our philosophy has also been if you find the right employees, they will take care of your customers. I am proud to say at Aspen we put our customers first, as we treat every customer with respect, treat their homes as our own and give the best possible service.

Our family pledge to you is that everything we do we do the ASPEN WAY. We set the bar high in customer service because we care about our customers. If you put your trust in Aspen we will look after your home as though its our own.
Promotions
offered by Aspen Home Improvement
We're not showing any promotions running for Aspen Home Improvement, but that doesn't mean they don't have any! Request a free quote and see what deals you can get.
Homeowner Reviews
for Aspen Home Improvement
Review by
October 22, 2020
They are difficult to contact and when I do, they do not return calls as promised. Scheduling is confused and they do not know if the workers are even on site. After scheduling for the next week, they called the afternoon that it would be the next morning, so I had to drop everything to prepare - and then they arrived in the afternoon.
Rep was competent and helpful, but main office is not.
Actual workmen are efficient, but they are all sub-contractors; so, I wouldn't know if my next experience would be the same if they have no company employees, guidelines or controls.
Price was reasonable.
The job will, hopefully, be done today after 3 days of waiting to see when they would be here (never at 9am or " within the hour" as promised or but 1pm and 5pm and then worked until late), while I cancelled appointments and could not get my own work or errands done. I have tried to be accommodating, but I only have so much patience and tolerance and it is not the worker's fault. Glad it will hopefully be over soon.