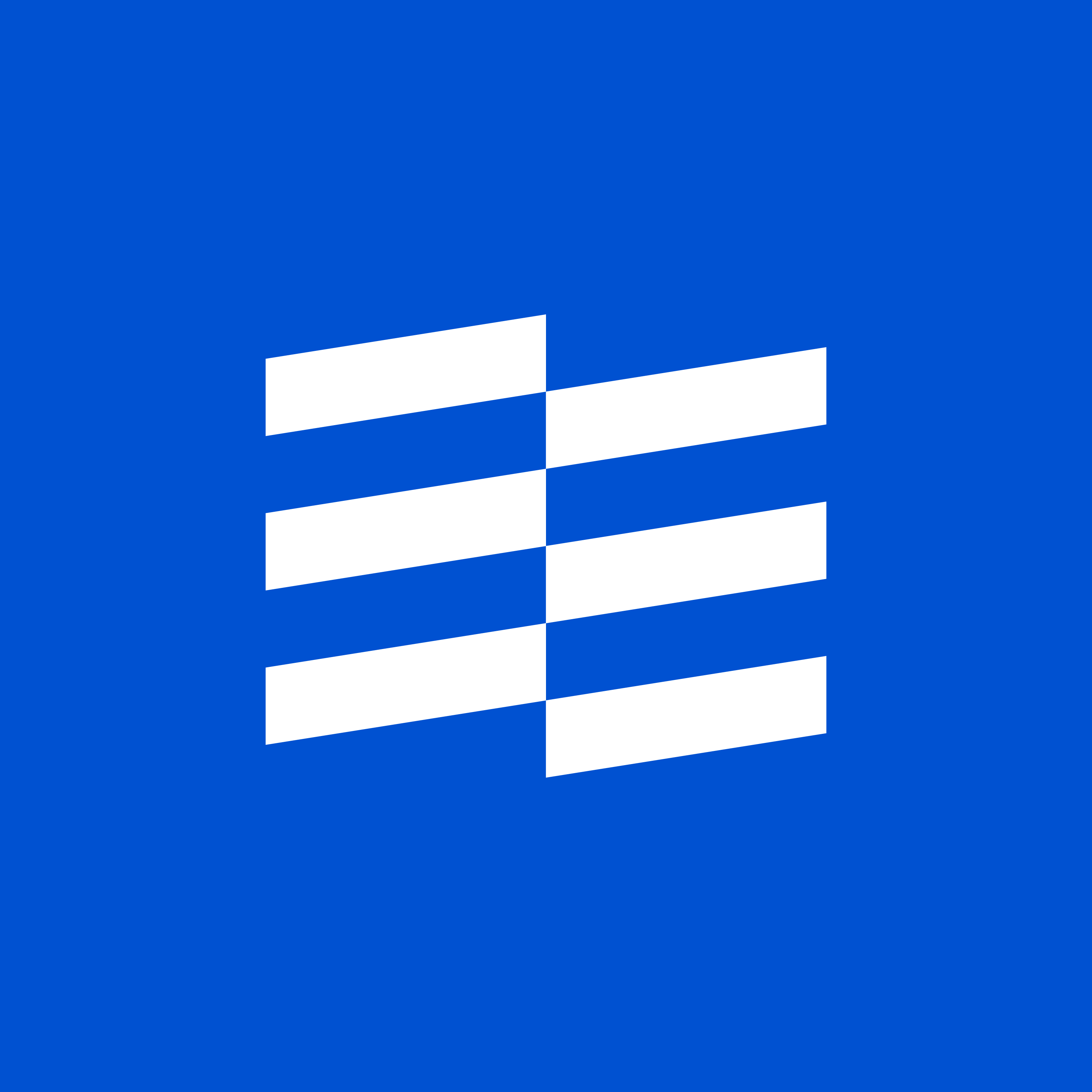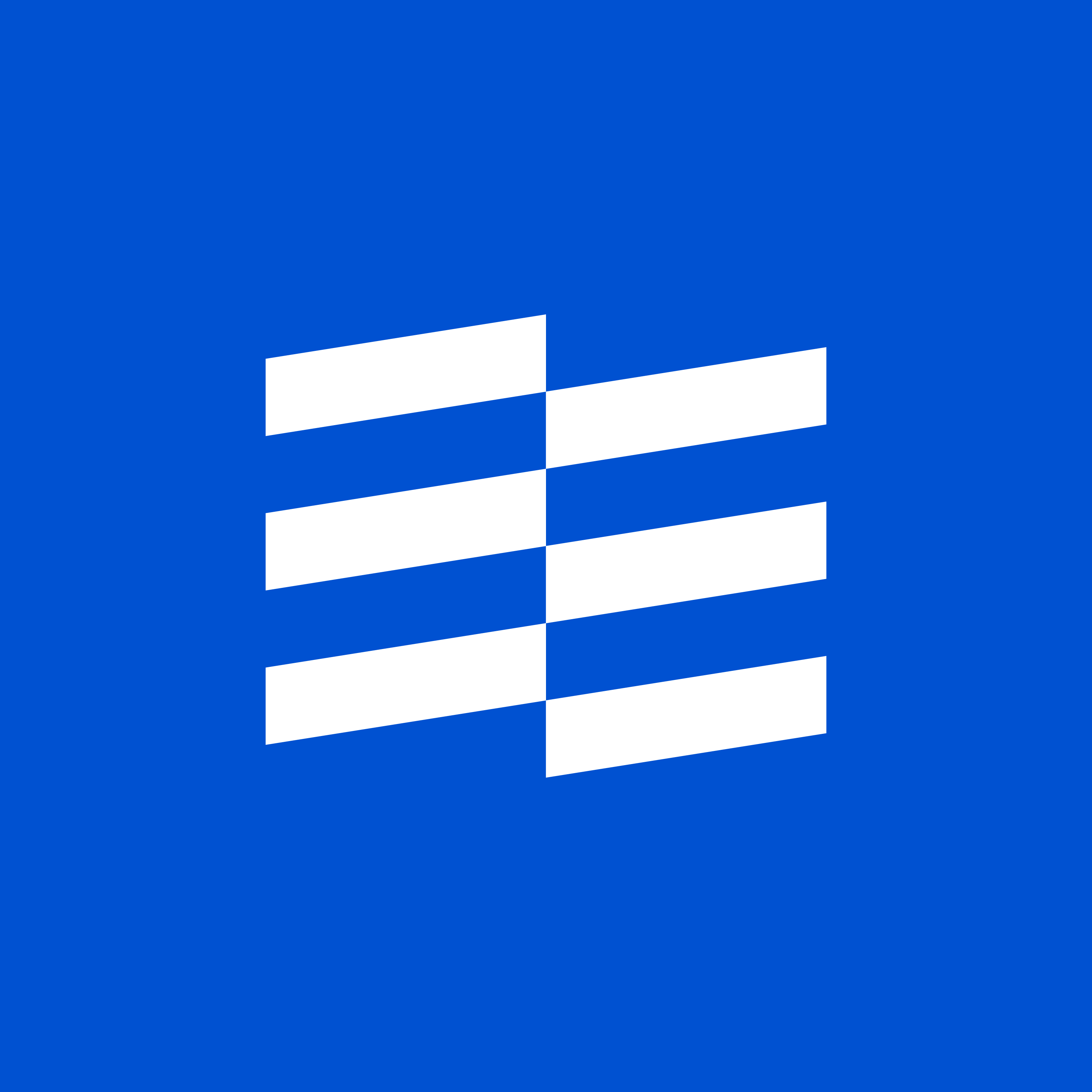 Elevation
8 Years in Business
Accepts Emergency Requests
About
Elevation
Energy can be complicated. We're here to make it simple. Elevations whole-home solution gives you everything you need to power your home more efficiently.

Elevation is one of the fastest-growing companies in the country, a multi-year Department of Energy Contractor of the Year, and recognized as one of the best places to work.

Reduce Your Energy Use
An energy audit will spot ways to reduce your homes wasted energy by 10% or more and help your home earn Energy Star Certification.

Produce Renewable Energy
Elevations top-tier solar equipment comes with a 30-year warranty and renewable power.

Take Power Over Your Energy
Advanced, real-time energy monitoring through Curb technology gives you the information you need to take control of your energy use.
Spanish Speaking
Licensed
Bonded
Insured
Accepts Emergency Requests
Offers Financing Options
Offers Loan Options
Accepts Credit Card
Accepts Debit Card
Accepts Cash
Accepts Checks
Services
Solar
Solar panel services
Solar energy assessments
Solar installation
PV Panel Installation
Solar panel replacement
Hours
Mon

8:00AM – 7:00PM

Tue

8:00AM – 7:00PM

Wed

8:00AM – 7:00PM

Thu

8:00AM – 7:00PM

Fri

8:00AM – 7:00PM

Sat

8:00AM – 7:00PM

Sun

Closed
Promotions
offered by Elevation
We're not showing any promotions running for Elevation, but that doesn't mean they don't have any! Request a free quote and see what deals you can get.
Homeowner Reviews
for Elevation
Solar Guides & Inspiration