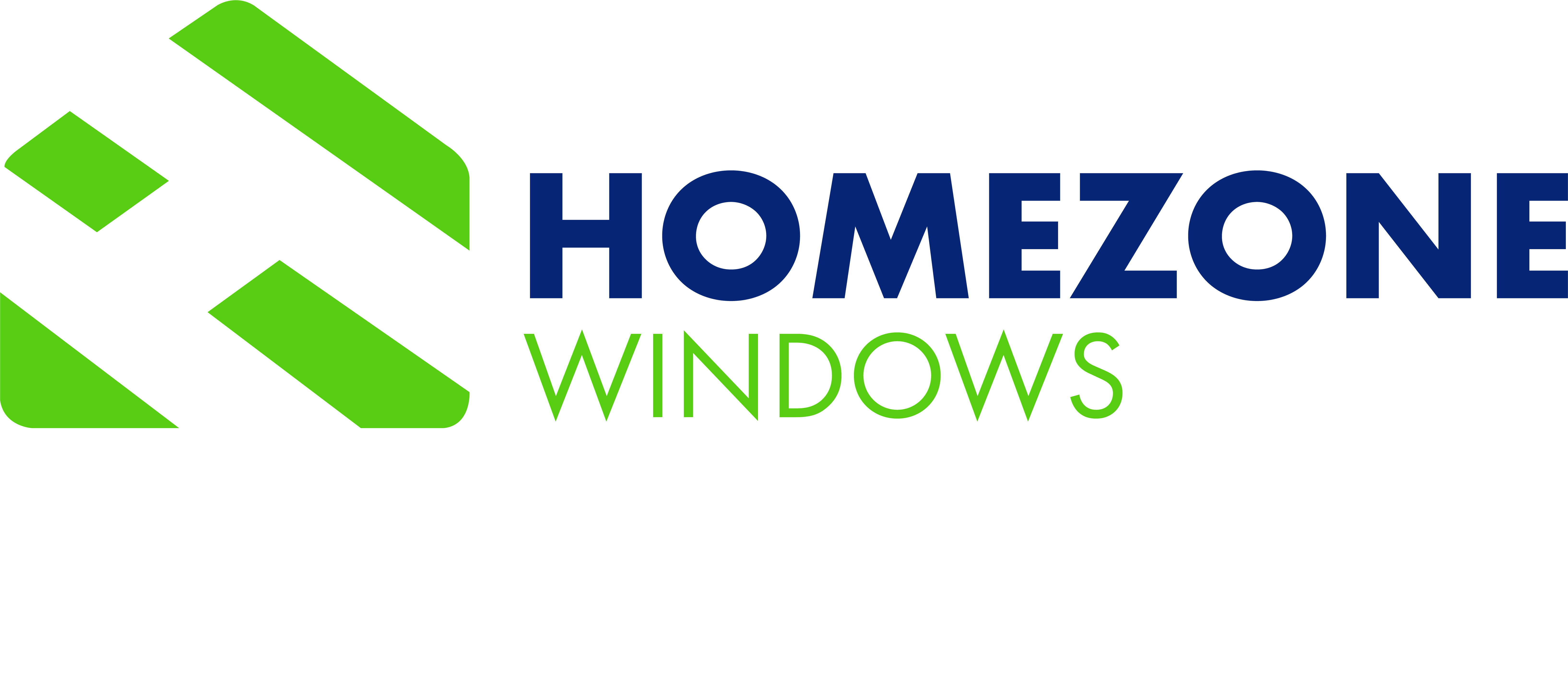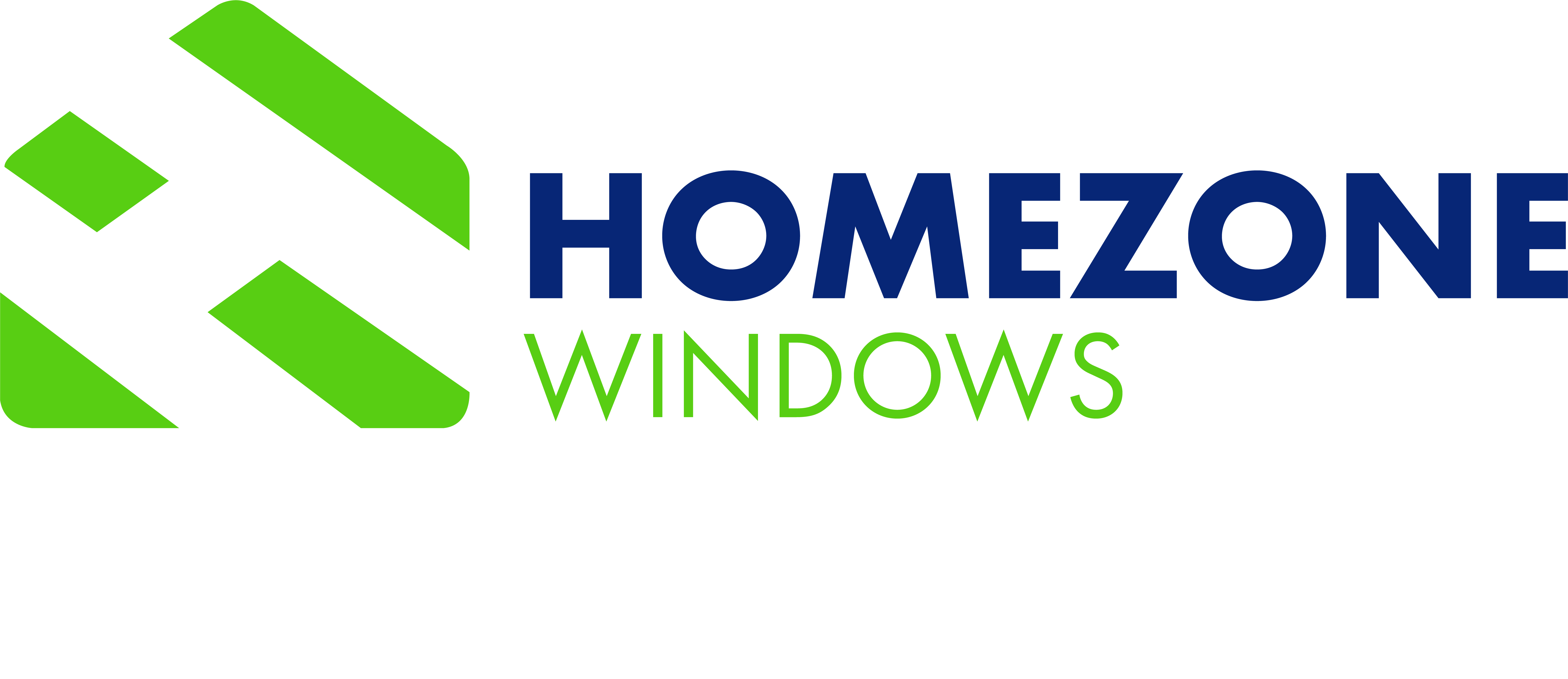 Homezone Windows
12 Years in Business
Accepts Emergency Requests
About
Homezone Windows
At Homezone its simple: We will not wait for customers to seek us! Through several forms of face to face marketing we will engage with and provide residential homeowners in Michigan with the best alternative in energy saving home improvements like windows and roofing, at a price tailored to their needs. We are able to achieve this by creating a new shopping experience for the consumer. From our state of the art digital exterior showcase that shows your home with the design of your choice to our completely automated and paperless order entry system that is virtually mistake free, Homezone Improvements has the experience and ability to provide an unmatched sales experience. At Homezone our mission is to combine this with a value system that creates strong, lasting, financially responsible, and profitable relationships with all of our manufacturers, employees, contractors, and suppliers.
Bonded
Insured
Accepts Emergency Requests
Accepts Insurance Claims
Offers Financing Options
Accepts Credit Card
Accepts Debit Card
Accepts Cash
Accepts Checks
Services
Windows
Basement window replacement
Egress window replacement
Home window replacement
Vinyl window replacement
Window replacement
Roofing
Promotions
offered by Homezone Windows
We're not showing any promotions running for Homezone Windows, but that doesn't mean they don't have any! Request a free quote and see what deals you can get.
Homeowner Reviews
for Homezone Windows