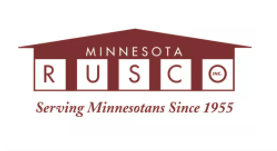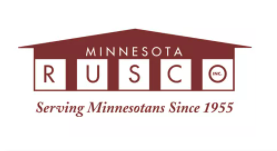 Minnesota Rusco
67 Years in Business
Insured
About
Minnesota Rusco
Minnesota Rusco was incorporated in 1955. Mel Hazelwood, began with Minnesota Rusco as a shipping clerk in 1963 and became its owner in 1982. He has since been joined by his son, Mike Hazelwood, President and Jay Deems, Vice President and CEO. We cut our teeth on steel storm windows back in the 50s and are still one of the few companies selling storm windows today.
Services
Windows
Window replacement
Basement window replacement
Double glazed windows replacement
Egress window replacement
Home window replacement
Storm windows replacement
Vinyl window replacement
Siding
Siding replacement
Vinyl siding replacement
Doors
Promotions
offered by Minnesota Rusco
We're not showing any promotions running for Minnesota Rusco, but that doesn't mean they don't have any! Request a free quote and see what deals you can get.
Homeowner Reviews
for Minnesota Rusco
Windows Guides & Inspiration