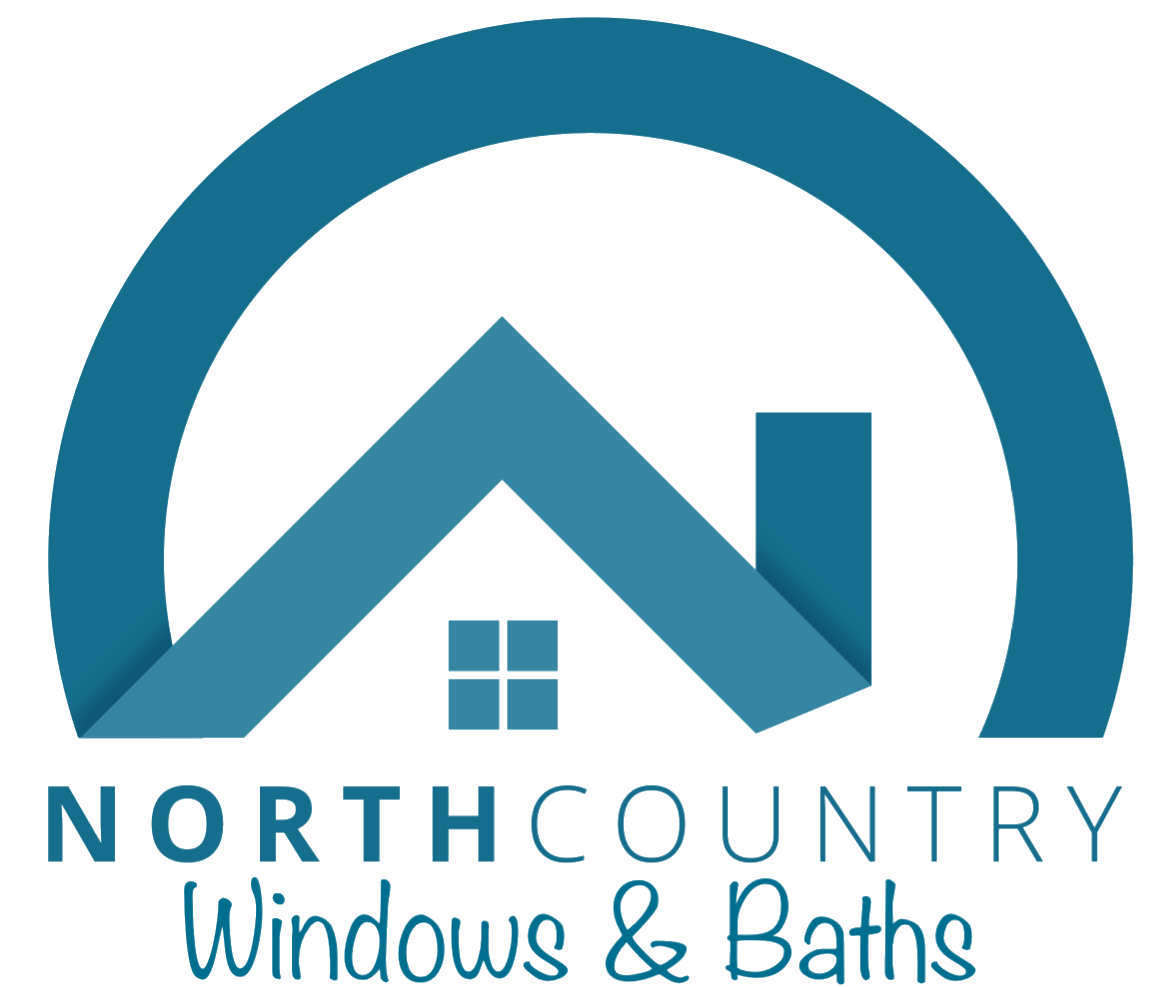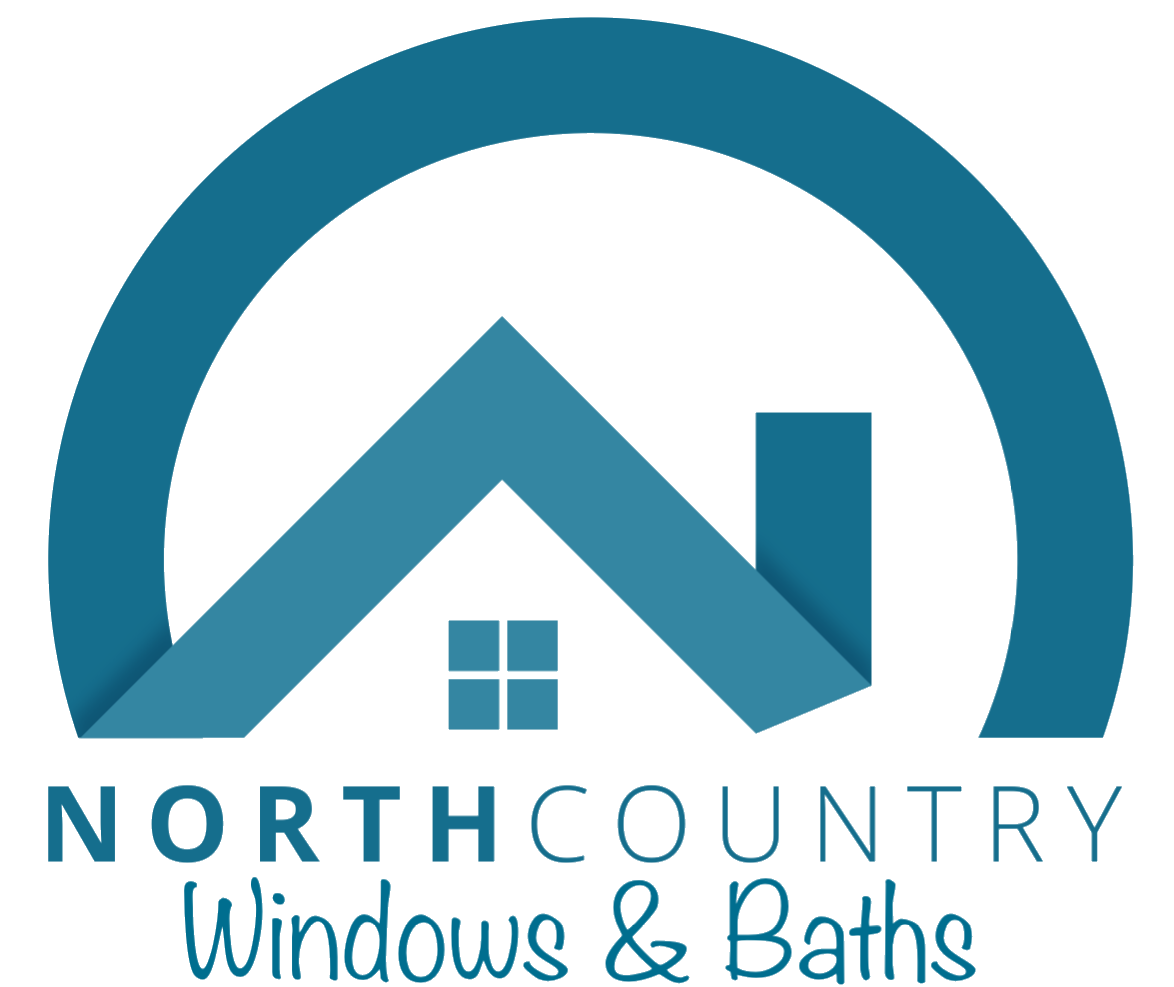 North Country Windows and Baths
16 Years in Business
Accepts Emergency Requests
About
North Country Windows and Baths
North Country Windows and Baths LLC, focus on quality products and craftsmanship. With Over 2 decades of experience and providing our services to over 30,000 customers in Nebraska and Iowa, North Country has become one of the midwest premier replacement window companies.
Bonded
Insured
Accepts Emergency Requests
Accepts Insurance Claims
Offers Financing Options
Accepts Credit Card
Accepts Debit Card
Accepts Cash
Accepts Checks
Services
Windows
Aluminum window replacement
Basement window replacement
Double glazed windows replacement
Egress window replacement
Home window installation
Home window replacement
Vinyl window replacement
Window framing
Window replacement
Bathroom
Bathtub Installation
Flooring Tile Installation
Shower Installation
Doors
Door Installation
Door Replacement
Sliding Door Installation
Siding
Siding replacement
Vinyl siding replacement
Hours
Mon

9:00AM – 5:00PM

Tue

9:00AM – 5:00PM

Wed

9:00AM – 5:00PM

Thu

9:00AM – 5:00PM

Fri

9:00AM – 2:00PM

Sat

Closed

Sun

Closed
Promotions
offered by North Country Windows and Baths
We're not showing any promotions running for North Country Windows and Baths, but that doesn't mean they don't have any! Request a free quote and see what deals you can get.
Homeowner Reviews
for North Country Windows and Baths
Windows Guides & Inspiration