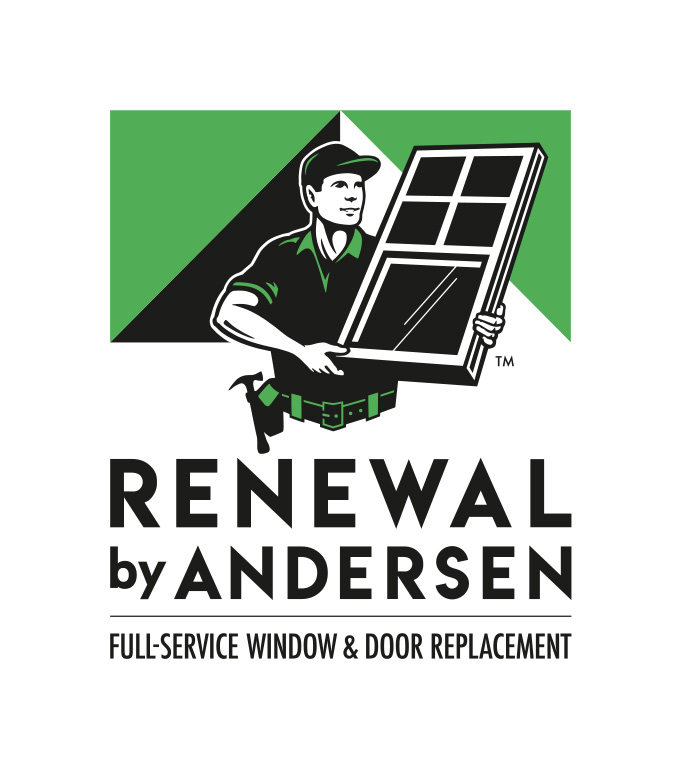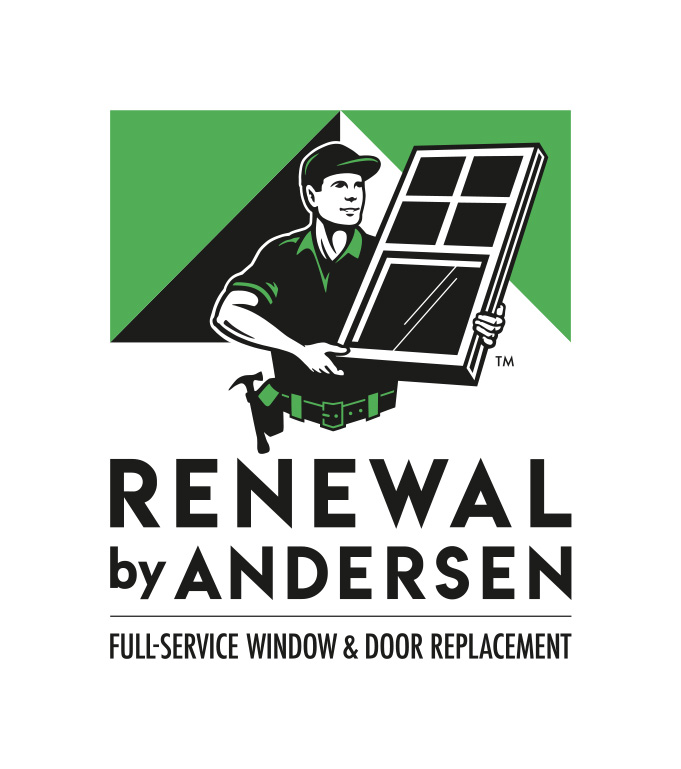 Renewal by Andersen of Alaska
About
Renewal by Andersen of Alaska
Building on Andersens 115 years of quality, innovation, craftsmanship, and dedication to perfection, Renewal by Andersen leads the window and door replacement industry in quality and homeowner experience. Their products are exclusively crafted with their patented Fibrex technology, a composite that combines the strength and stability of wood with the low-maintenance features of vinyl windows. At Renewal by Andersen, it starts and ends with the homeowners. From consultation and design through virtual or in-home free consultation to the manufacturing of custom replacement windows and doors to precisely fit the home, to installation by a dedicated team of trained professionals. team of trained professionals, they own the entire process to provide a full-service approach for replacing doors and windows. Renewal by Andersen has successfully built over four million windows.
Services
Windows
Window replacement
Aluminum window replacement
Home window installation
Home window replacement
Vinyl window replacement
Basement window replacement
Double glazed windows replacement
Egress window installation
Egress window replacement
Storm windows install
Storm windows replacement
Window framing
Promotions
offered by Renewal by Andersen of Alaska
We're not showing any promotions running for Renewal by Andersen of Alaska, but that doesn't mean they don't have any! Request a free quote and see what deals you can get.
Homeowner Reviews
for Renewal by Andersen of Alaska
Review by
October 30, 2019
Mike H. and Jeff F. were very professional, on time and provided top notch, expert craftsmanship. We are completely satisfied with our window installation. We highly recommend Renewal by Andersen of Alaska!
Review by
October 28, 2019
Awesome very professional and fast
Review by
September 27, 2019
They are professional and keep in contact with you during the whole installation process. Austin L. & Josh T. did an amazing job. If your are getting windows put in by our Alaska contractors ask for these two gentlemen. We can already feel the difference in our home, put in just in time before our cold fall & early winter starts.
Review by
August 1, 2019
We had a front window installed on our house, the process was very easy and understandable, they explained the whole thing before arriving. They call ahead of time to make sure all appointments are still confirmed. On install day, the installers called before arrival and were early to the appointment. They finished the job in a very timely manner and made sure the install was perfect and that I understood how to use my new window. The installers were polite and professional. I'd use this company again for sure.
Review by
July 25, 2019
I had a sliding door installed in July by Bobby R and Jake F. They were very professional, informative, and did a wonderful job on the installation. When they were finished they cleaned up and left the place looking like nothing had happened except for the beautiful door. If I purchase windows in the future I will ask that they do the installation. They were pleasant and easy to talk to. I love my new door.
Review by
July 23, 2019
Great work by the two crews that came out and installed 12 windows and 2 sliding doors at my duplex, Jul 17-19. Wayne M. and Bobby are excellent team leaders, explained everything happening and answered my many questions. The crews cleaned up everyday and did not break any of the old window when they removed them. They worked hard, I saw how challenging the old windows were to remove. Kudos to Bobby, Jake F., Tracy D., Wayne M., Mike and Jeff. Next set of windows I need replaced I would like Wayne and Bobby and their crews to do it again.
Review by
February 22, 2020
Review by
February 3, 2020
Review by
November 25, 2019
Windows Guides & Inspiration