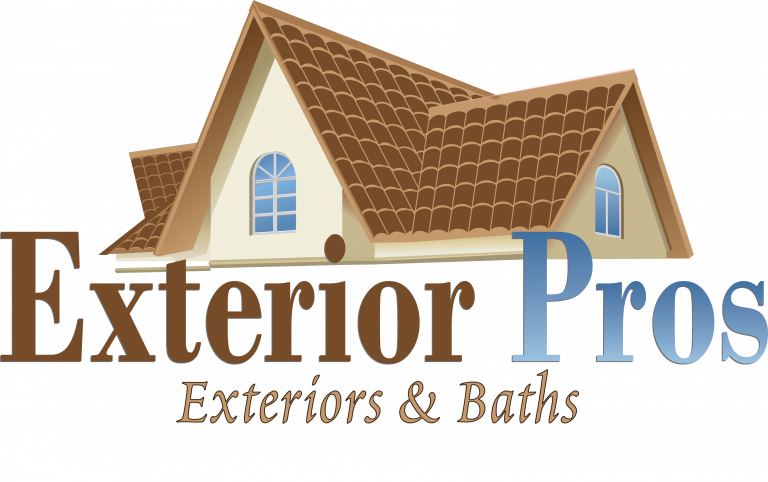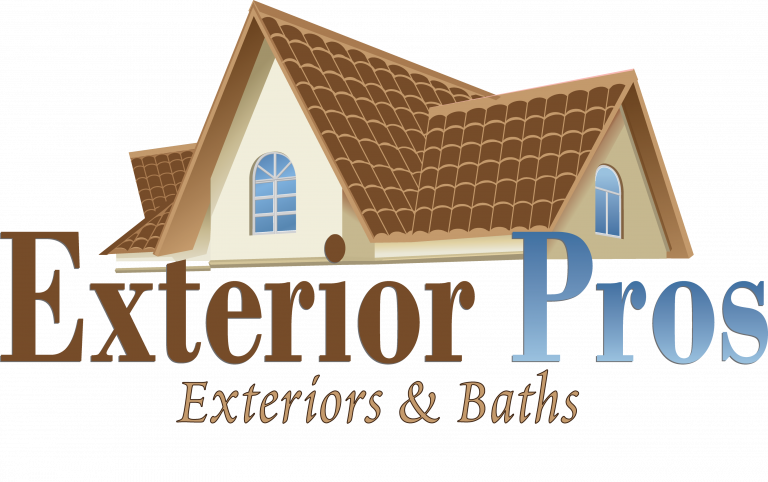 Exterior Pros
10 Years in Business
Offers Financing
About
Exterior Pros
Exterior Pros is a locally owned & operated company based in Sussex, WI. Serving Southeastern Wisconsin, we strive to provide the highest level of customer satisfaction. We pride ourselves on building our business primarily through satisfied customer referrals. Our knowledgeable, professional consultants will provide you with a FREE, no obligation estimate good for six months.
Accepts Insurance Claims
Offers Financing Options
Accepts Credit Card
Accepts Debit Card
Accepts Cash
Accepts Checks
Promotions
offered by Exterior Pros
We're not showing any promotions running for Exterior Pros, but that doesn't mean they don't have any! Request a free quote and see what deals you can get.
Homeowner Reviews
for Exterior Pros